Aikido is available here in Tsukuba at the weekends both Saturday and Sunday from 7.00pm-8.30pm (19.00-20.30 h). The venue is the sports centre which is next to old Sakura Branch City Office. When inside the sports centre please ask the guard for directions to the Aikido or just walk to the last room on the left hand side on the ground floor. The teacher is Nemoto-sensei and the style is Ai-ki-kai or Iwama style.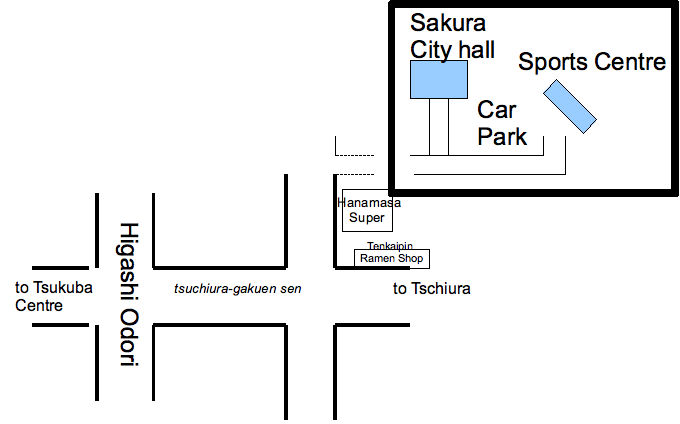 Its finally here Nemoto sensei has his own website. Thanks to all involved for making it.
www.nemotosensei.com or click here Nemoto Sensei
Last edit 24th December 2008
Community content is available under
CC-BY-SA
unless otherwise noted.